We currently have a new post-doc job vacancy to work with an interdisciplinary research team in open data and illegal wildlife trade networks.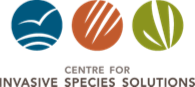 Apply now! Applications close 26 June 2018.
This exciting, interdisciplinary role is funded through the Centre for Invasive Species Solutions, working across the School of Biological Sciences (A/Prof. Phill Cassey) and the School of Mathematical Sciences (Prof. Joshua Ross and Dr. Lewis Mitchell). In it you will help develop new surveillance methods for mining open source information from both the open and "dark" web, to identify social, temporal and geographic predictors of the distribution of exotic pet keeping and illegal wildlife trade. The project will model the trade information networks constructed from these datasets to best inform the surveillance, compliance and disruption of global illegal pet trade sales and networks.
The illegal wildlife trade (IWT) is currently one of the largest and most prolific global black markets, with a conservative estimated value of US$20-200 billion. Not only does this trade drive unsustainable harvest of wildlife from their native range, but also facilitates global pathways for invasive species and zoonotic diseases. Approximately 9000 wildlife related products are listed for sale on Australian websites per week, many of which do not comply (deliberately or otherwise) with legislation. This project will develop novel surveillance approaches to monitor and characterise online market-place and trade networks, leading to an improved understanding of the drivers of wildlife trade in Australia.
The postdoctoral research position will be based in the School of Mathematical Sciences, in the Faculty of Engineering, Computer and Mathematical Sciences, University of Adelaide. The successful candidate will join the Stochastic Modelling and Operations Research Group (SMORG), which provides a unique setting that fuses theory, computation, and data, to address exciting and important problems in network and social science, across ecology, epidemiology and evolution.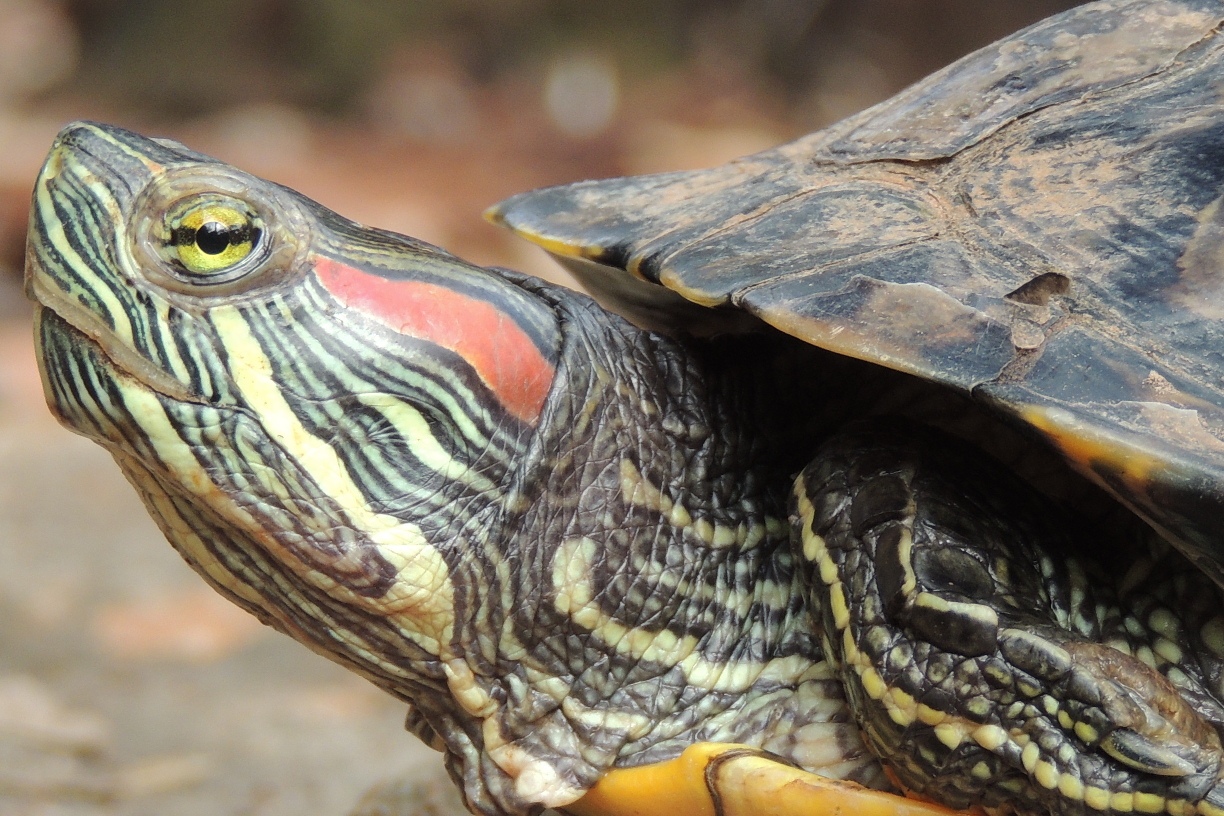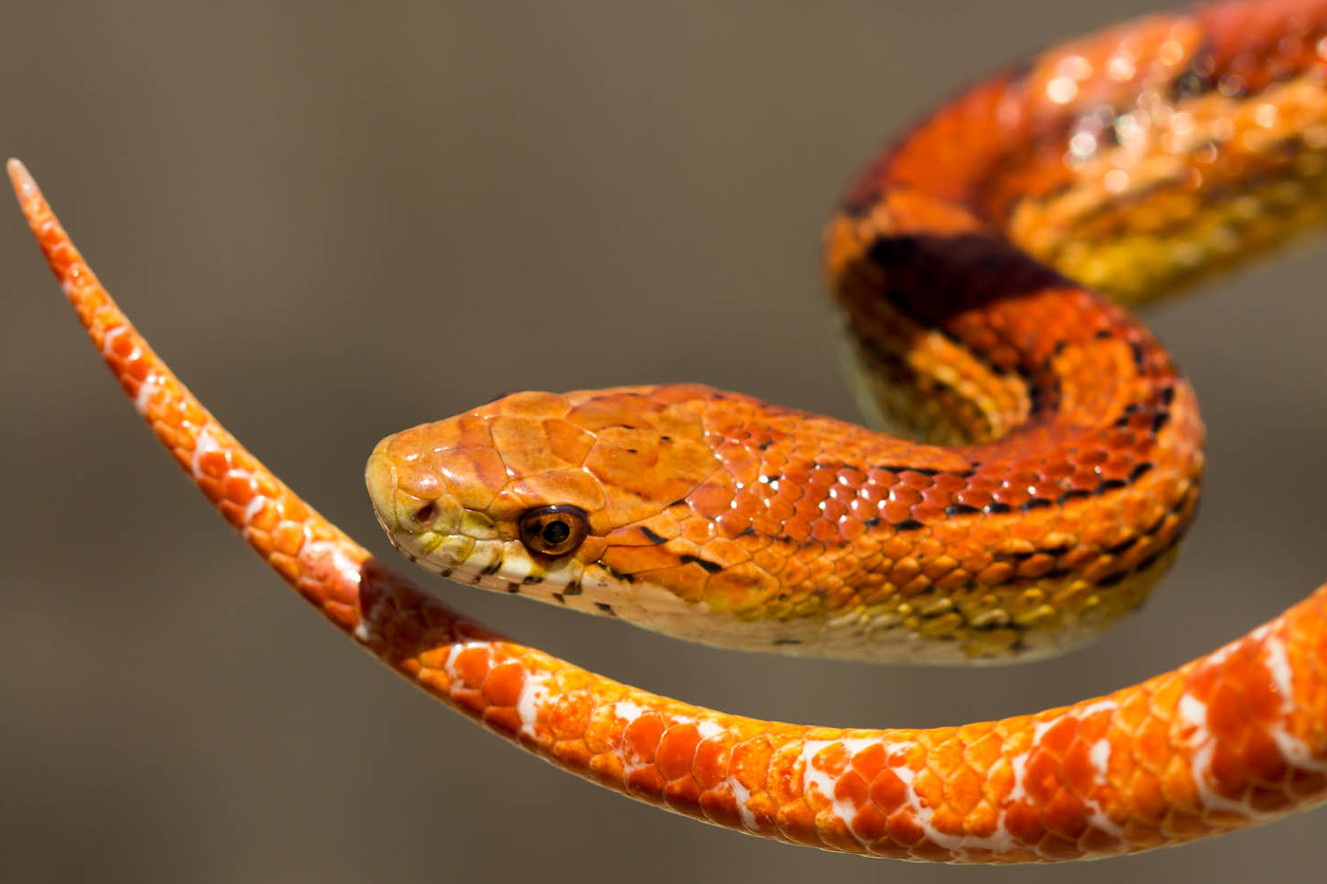 Apply now! Applications close 26 June 2018.